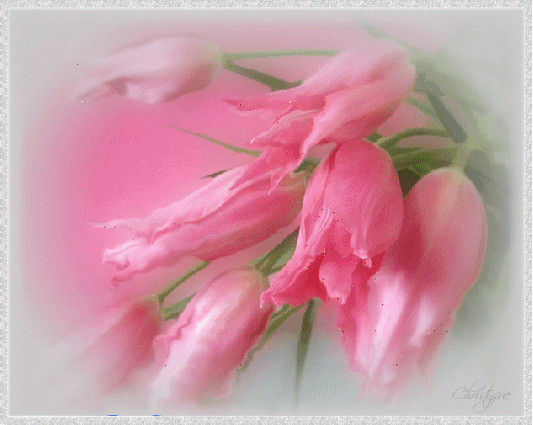 Oh, Valentine, Oh, Valentine
Oh, Valentine, Oh, Valentine
how wonderful and beautiful you are;
Your love is brighter than the sun
and the brightest star.
Your love is precious, your love is deeper
than any deep, deep sea;
Your love is so very true
it carried you away to die for me.
And while you hung dieing on that tree;
your thoughts were not of yourself;
they were thoughts of me.
So thank-you, dearest Valentine,
for being my true love.
One day, I will meet you in the air, My love,
in our home above;
Praise you, loving Valentine;
I'm so glad I'm yours and you are always mine.
My greatest friend, you're heaven sent;
For me and all man kind.
V ery wonderful
A lways forgiving
L ingering close
E verlasting love
N ever ending sacrifice
T ogether forever
I love you
N o one will separate us
E ternal Christ