....http://cakedulce.wordpress.com/
(Church Theme Could Be Wise As An Owl)
One of my favorite Valentines Parties from last year was the on Kate from
And Everything Sweet
created for her two little girls' Valentines playdate. I love the sweet little owl and all the details..... Kate is such a creative whiz!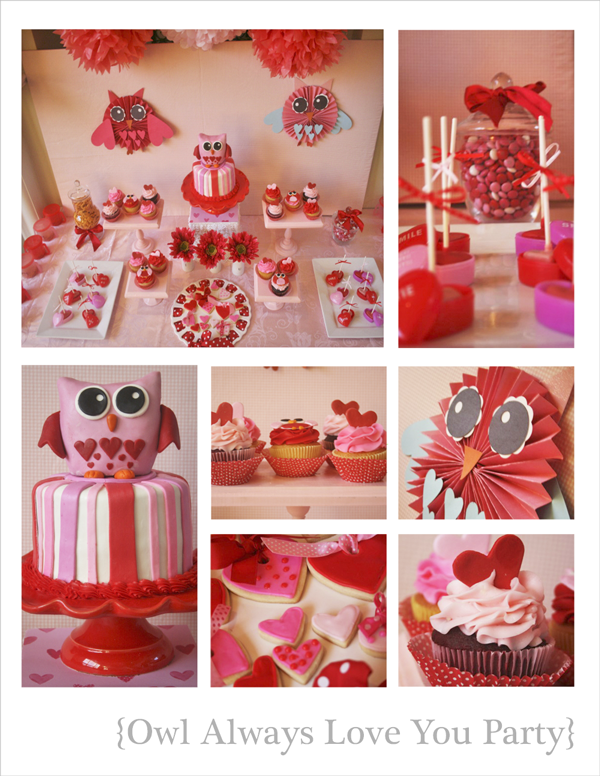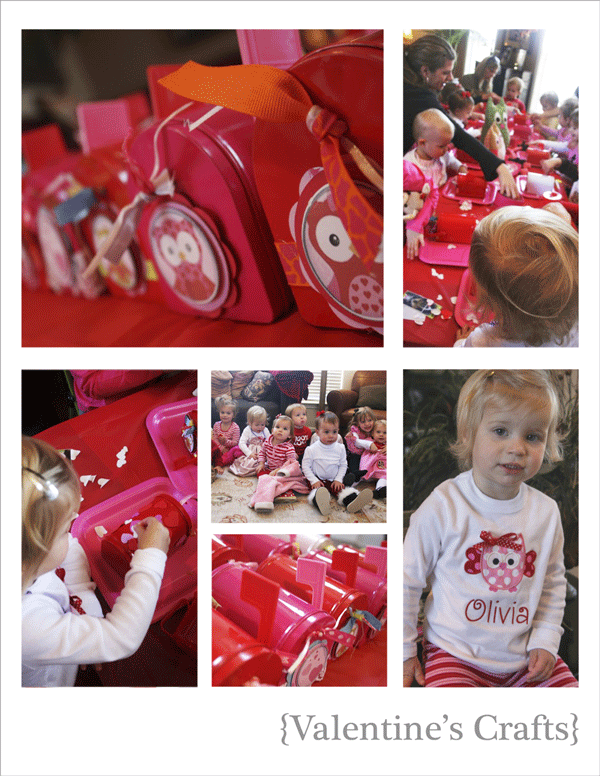 We moms know how much fun it is for our kids to make crafts and Valentines Day is the perfect time to let them go at it with stickers, markers, glue and all the rest. Kate used store bought tin mini mailboxes and let the kids decorate their own to take home with them after the party.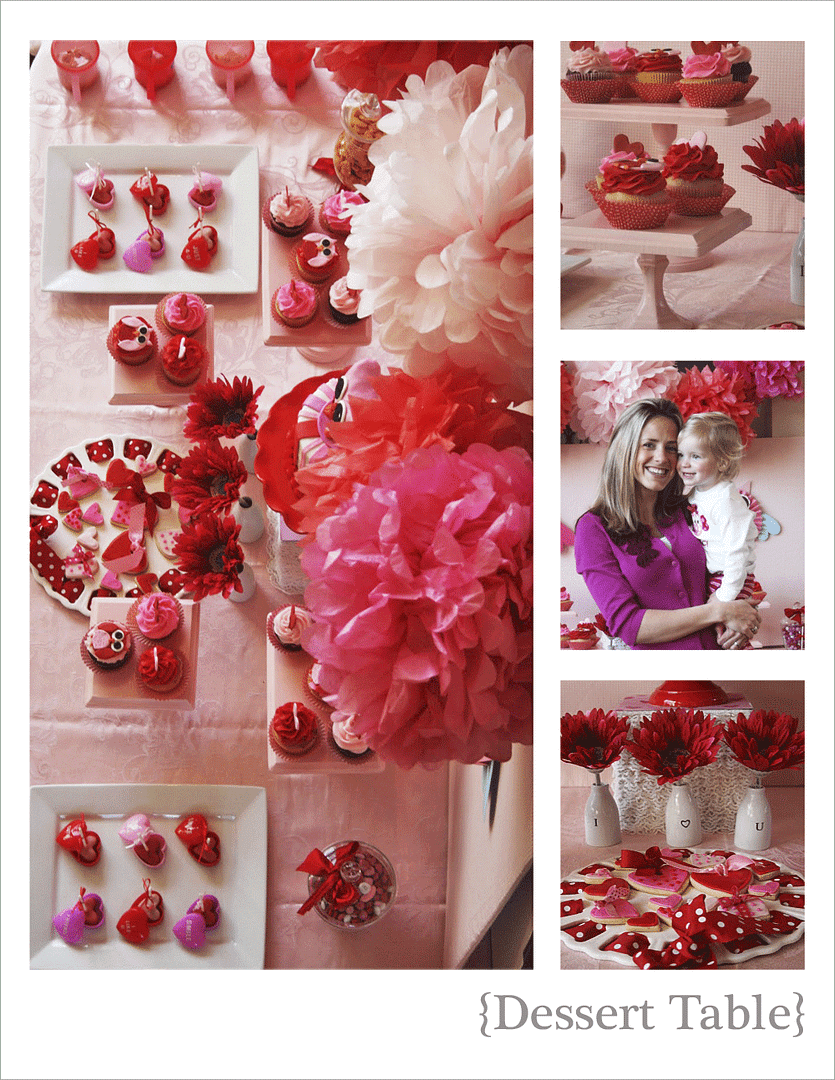 Thanks Kate for always providing such wonderful inspiration to us all - your cakes, cookies and cupcakes are divine, and it looks like Olivia and her friends had a spectacular day!